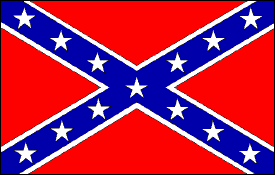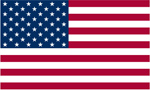 Classic Rock and Roll



Already Gone is a classic rock/southern rock band from the Huntington, West Virginia area.
AGB can play your concert event, club, private party, wedding reception, fair, or any special occasion.
For booking and general information contact River Cities Event Management
Email: rivercitieseventmanagement@gmail.com
Phone: 304-412-9380
With over 120 years of combined musical experience,
this band is truly a flashback to what classic rock&roll is all about.
They combine a growling guitar with a booming bass and heart pounding drums,
then put old school vocals on top of that,
to create an old fashioned concert experience.



AGB is back from winter break starting in March.

2020

March

Saturday - 14th
The Moose Club
2314 Winchester Ave.
Ashland, Kentucky
8:00pm


March - April - May - June

The rest of our gigs for 2020 have been cancelled.

March 2021......Looks like a lot of music venues are starting to open back up.
AGB has already been back in touch with several.
Hopefully we will be posting play dates soon.



Thank You fans, friends and family for your support.
We couldn't do this without you!